National Center for Education Stats
NCES is the primary federal entity for collecting and analyzing data that are related to education in the United States and other nations.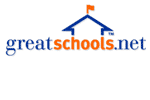 GreatSchools.net
GreatSchools.net is your objective source of school information on elementary, middle and high schools.


Preferred Group
The premier global concierge service catering to privileged families and individuals since 1999. By uniting a distinguished Les Clefs D'or pedigree, meticulous attention to detail and superior resources we deliver an elite personal service offering and truly unparalleled experiences for our members.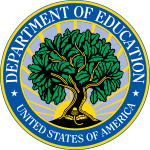 State Board of Education
The California State Board of Education strives to create a dynamic, world-class education system that equips all students with the knowledge and skills to excel in college and careers, and excel as parents and citizens.